Jennifer Cirka
REALTOR® and Broker/Owner
Hi and thanks for stopping by! I'm a wife, mother, and Greyhound dog enthusiast. Originally from Pittsburgh, PA, I've lived in Mesa County Colorado for over 20 years now and have come to consider this area my home.

My family and I live in Whitewater with our 3 dogs, Blitz and Cosmo – 2 year old Doberman Pincher brothers, and Narah – a Saluki rescue from Dubai. Unfortunately, our two Greyhounds, Cash and Sheba, have passed but I am looking forward to the day when we will bring another one of these special pups into our home.
When not working, I enjoy spending time with my family and fur-babies traveling and camping in our RV, baking lots of yummy goodies, and knitting and crocheting. I used to be a professional crochet designer prior to my real estate career and you can find much of my work online under Jaybird Designs.


Brittany Kleinman
Personal Assistant
Meet my assistant, Britt. Texas born and raised, Britt just recently moved to the Grand Junction area with her husband and 3 dogs. She is a graduate of University of Texas at Dallas with a degree in literary studies in 2018.
When not working, you can find her hiking and participating in all types of winter mountain activities. She also enjoys gardening in her Mesa, Colorado greenhouse.
Brittany has been a part of the Greyhound team since March of 2019 and continues to grow with me and my business. Sheis looking forward to obtaining her Real Estate License in 2020.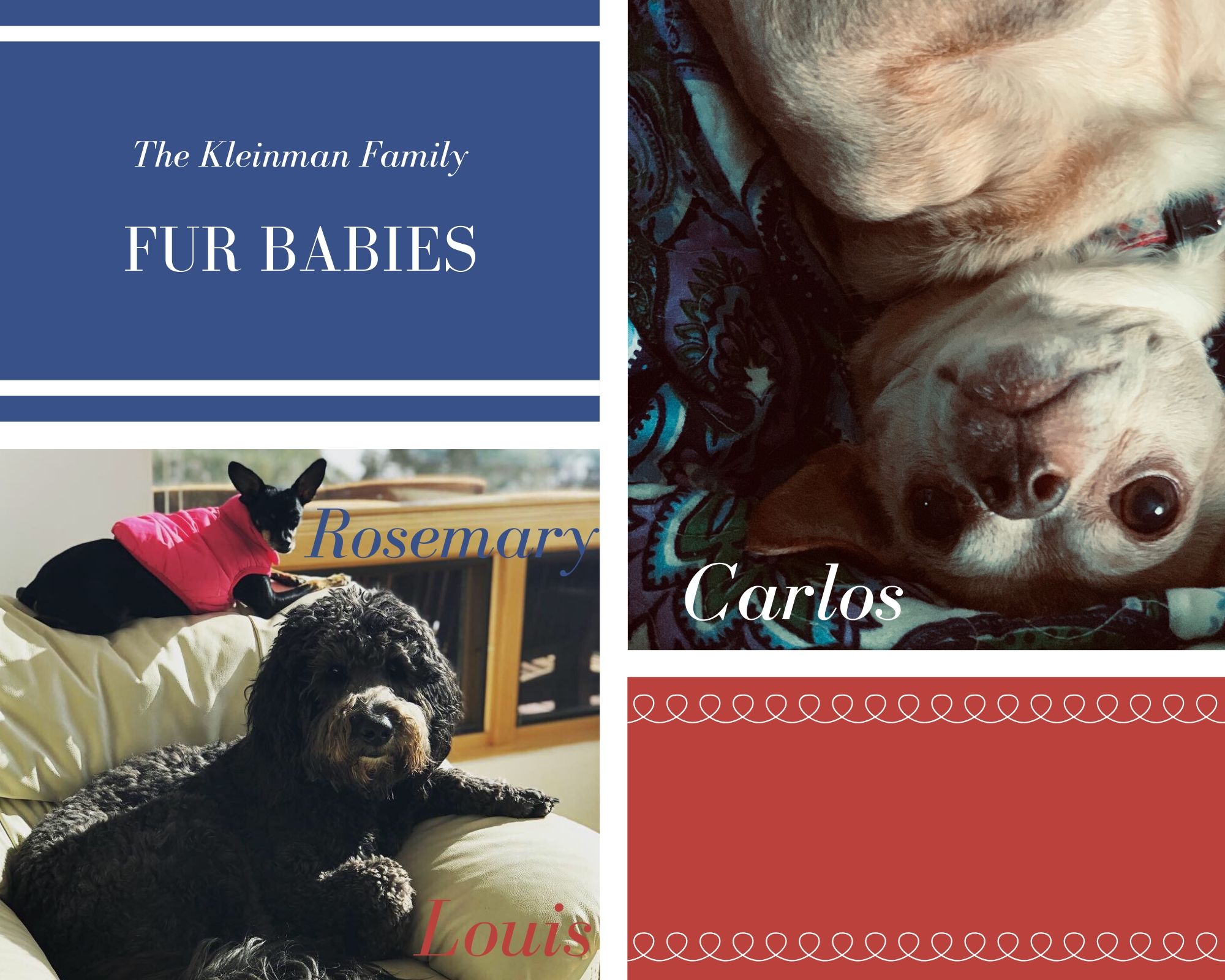 Heather Cirka
Photographer
If the name doesn't give it away, Heather is my 17 year old daughter and the Greyhound Real Estate in-house photographer. After completing a year of Digital Design and Photography at Western Colorado Community College her sophomore year in high school, Heather decided to assist me in her free time.
She is currently a Junior at Mesa Valley Community School, WCCC, and will be starting classes at Colorado Mesa University in January of 2020.
When not in school or helping me, Heather is also a nationally ranked amateur boxer with Olympic goals and enjoys playing Dungeons and Dragons online.